News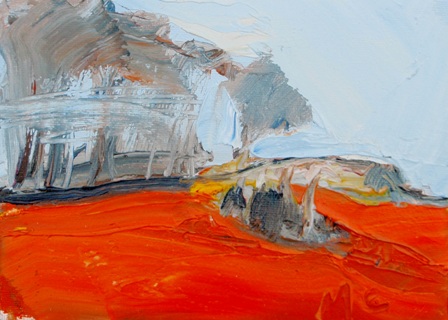 EXCLUSIVE STUDIO RELEASE...
**NEW WINTER SNOW series** - small series of paintings made available exclusively on my website at exclusive prices
LIVE ON MY WEBSITE @ 10am ON FRI 12TH FEB 2021
Paintings are available to see and buy directly under the 'PAINTINGS' tab or click here
Shown here is:
'Snow by Misty Lake I'
from the new: WINTER SNOW series
oil on canvas board (240x290mm framed)
£200 - (from the usual £385 for new paintings of this size)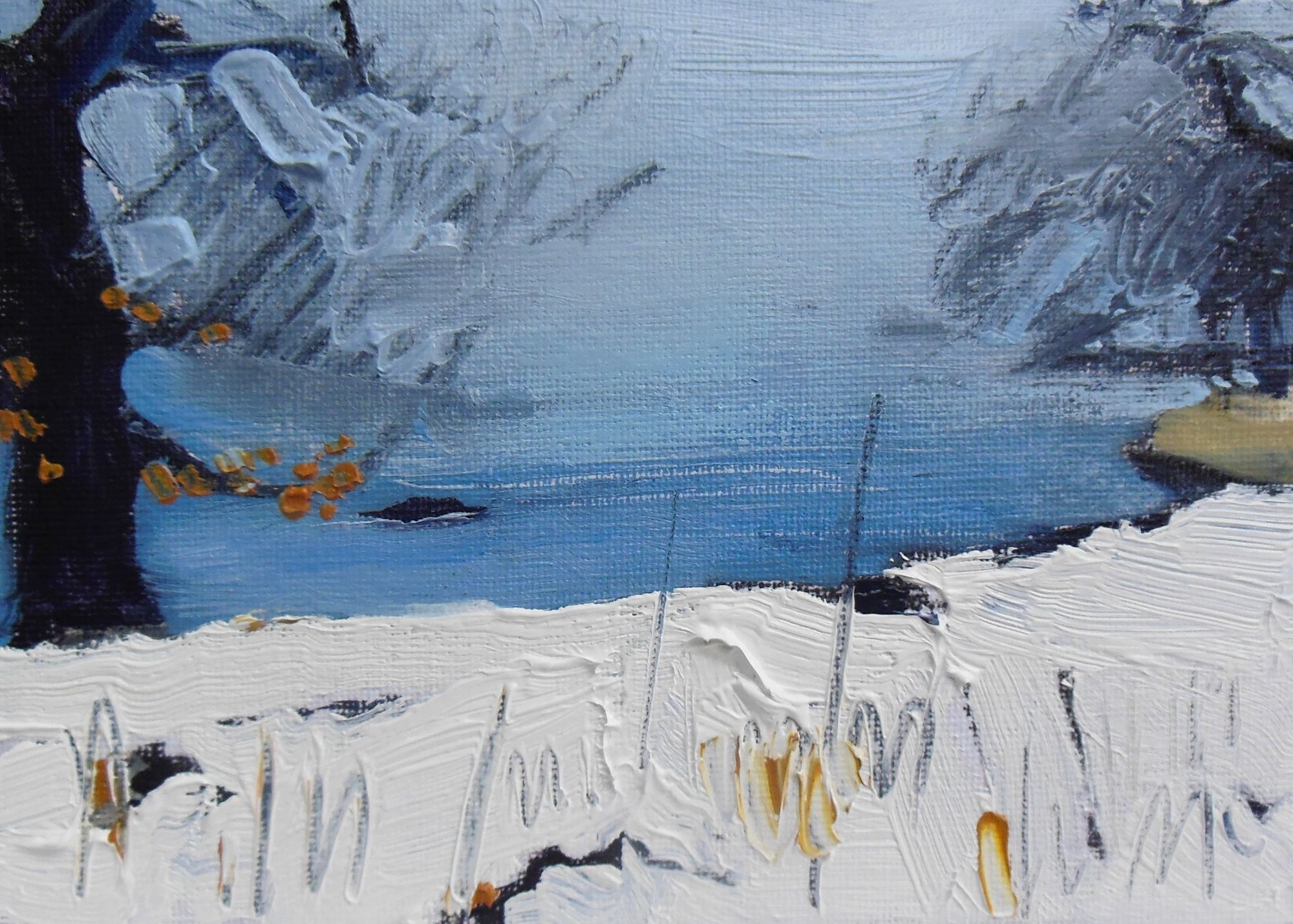 SPECIAL STUDIO SALE: with...
**REDUCED PRICES ON SELECTED PAINTINGS FROM PREVIOUS SERIES ** to make much needed room in the studio
WAS LIVE ON MY WEBSITE from 10am ON FRI 29TH JAN 2021 to 10pm SUN 31st JAN
THIS STUDIO SALE HAS NOW FINISHED!
Many paintings SOLD including below:
'Old Quayside'
from the NEWBARNS series
oil on canvas board (240x290mm)
£385 - reduced to £250 during the period of the STUDIO SALE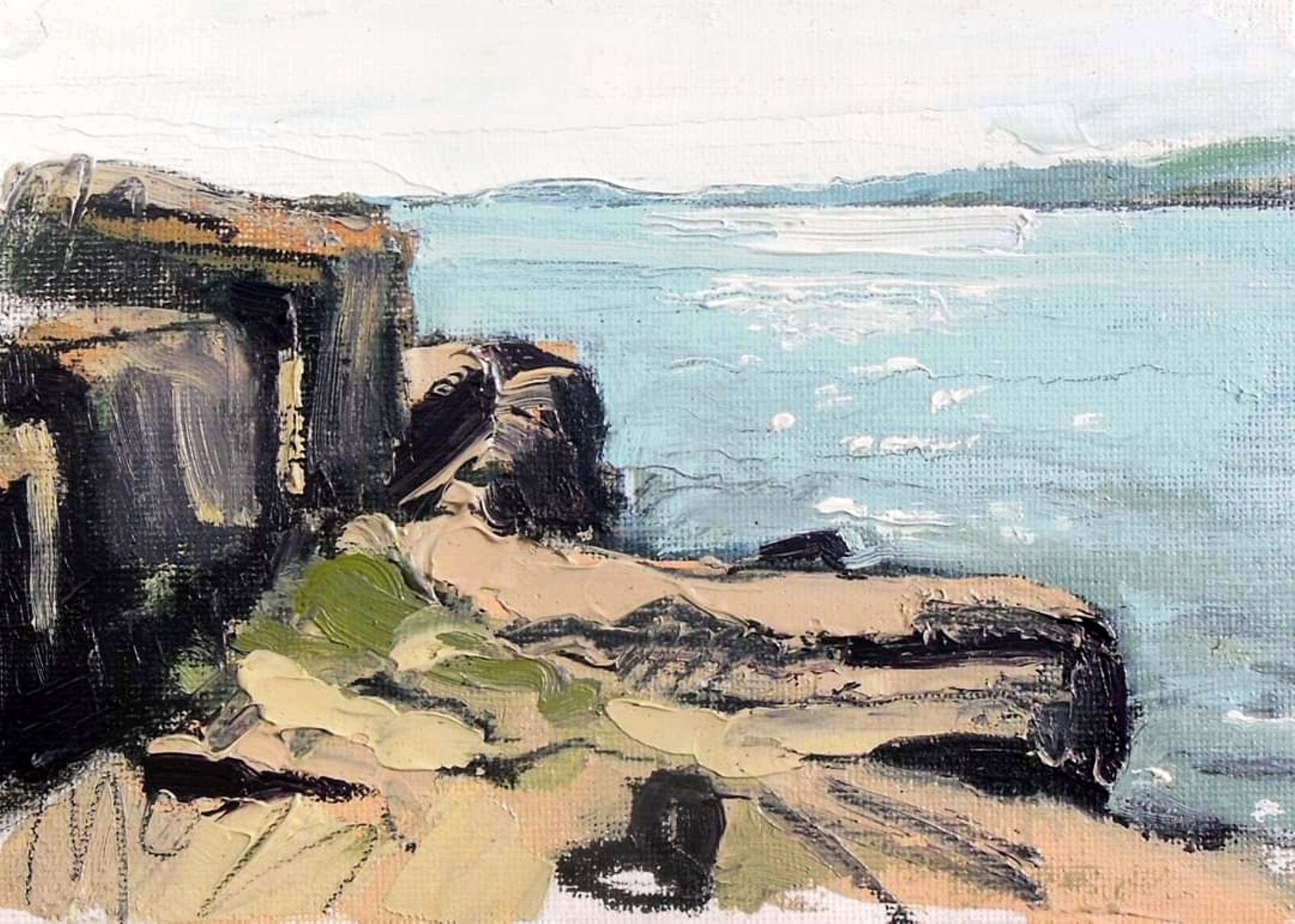 Latest EXHIBITION details... 17 OCT - 7 NOV 2020
Honoured to be showing here as they have represented many of my icons of 20th and 21st Century British landscape painters
Over 50 paintings with many new works not yet seen. 20 page catalogue is available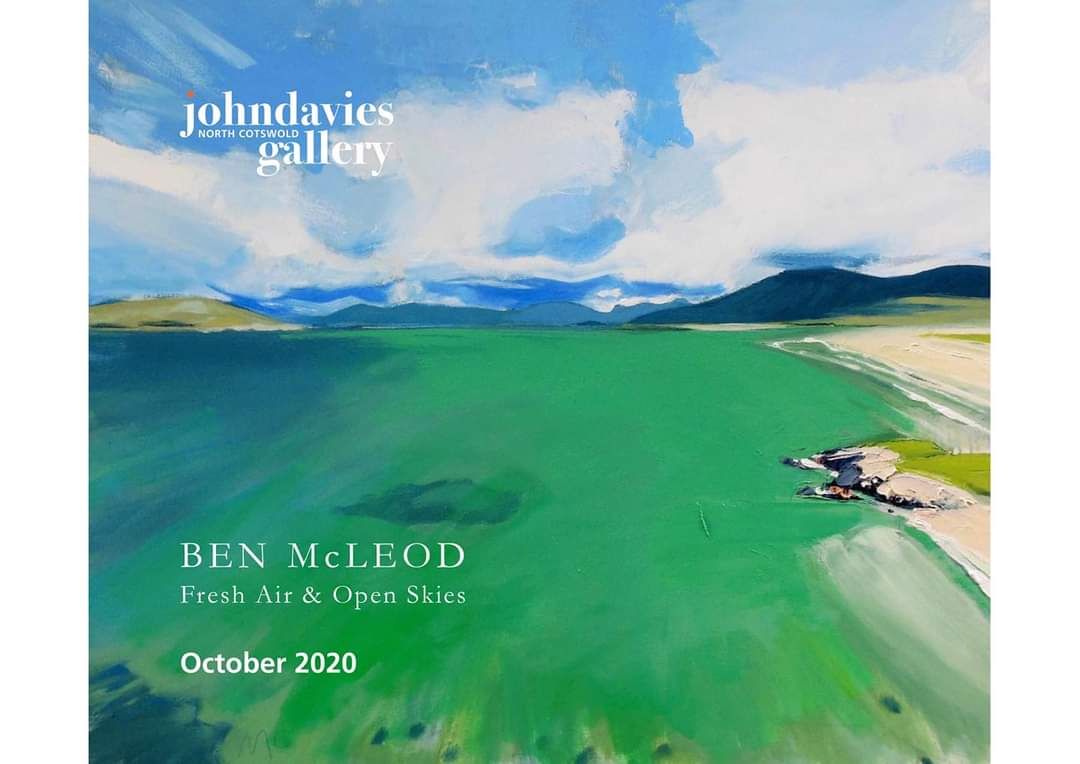 NEW: 1-2-1 online artist MENTORING sessions
Special 1-2-1 artist MENTORING and feedback sessions where you can book a 1/2 hour session to discuss your work:
X3 different sessions available on a Monday morning (or a special unique time slot to suit YOU - available at £50)
We can discuss any aspect of your artwork - drawing or painting... or anything else specific to the work you have been producing
This is closely guided online tuition tailored specifically to your requirements. To make the most of this it may help you to have a note of essential questions you have about your work to take it forward
Whether general advice or specific questions about particular aspects of your artwork for inspiration or to help overcome barriers - it would be a good idea to attach an image of any given work on an email prior to the ZOOM session
£30 for 1/2 hour session - click HERE
CORONAVIRUS and ON-LINE DEMOS
During the CORONAVIRUS pandemic all CLASSES and WORKSHOPS have unfortunately had to be put on hold - however I have a range of on-line painting demonstrations that I have put together. These are only £11 to join and easy to book via the 'SHOP' section: scroll to the end for the 'ZOOM demos' or click HERE
You can either choose to watch and be inspired or use it as an opportunity to do your own work alongside.
I have decided to temporarily keep the prices down on paintings in existing series... compared with NEW painting series. So for example small paintings which are currently £385 each will remain at £200 each within a series where that was the original price. This is in support of the #artistsupportpledge initiative. I pledge that if I am fortunate enough to reach £1000 in sales, I will purchase a work by another artist for £200 ( which I am grateful to have already been able to do). This pledge is to all sales of my artwork via my website.
Please follow the #artistsupportpledge on Instagram to see work by the many other participating artists.
Due to the COVID-19 pandemic, many artists have found themselves without work, teaching, technical support, gallery work. Exhibitions and sales have disappeared. In an attempt to help alleviate some of this stress artist @matthewburrowsstudio has instigated the ARTIST SUPPORT PLEDGE #artistsupportpledge and the concept is a simple one. You post images of your work you are willing to sell for no more than £200 each. Every time you reach £1000 of sales you pledge to buy another artist's work for £200. This creates a dynamic culture and market, where all can contribute, whatever their level of success. This is a culture dependent on the honesty and generosity of our artistic communities at every level.
COUNTRY LIFE Magazine - for Feb 5th issue 2020
Have been approached by COUNTRY LIFE Magazine also... and going to be featured in Feb 5th issue 2020 as they are using my work in a feature on Arnside and Silverdale. Look out for it!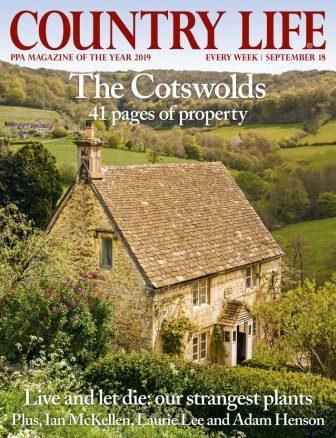 CUMBRIA LIFE magazine - for March 2020
I have just finished an interview and photoshoot with CUMBRIA LIFE magazine this week - who visited me here in the studio profiling my work. Due out in the March Edition...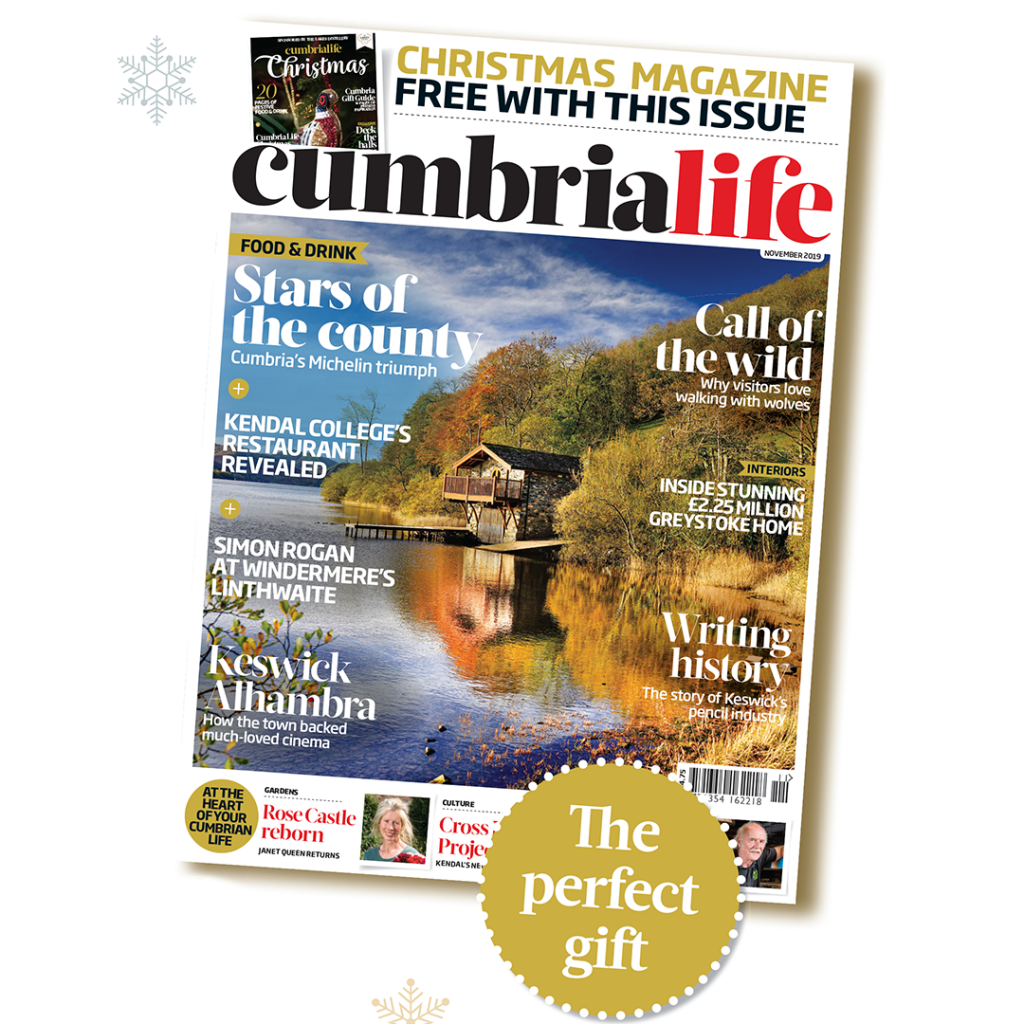 SAT 23rd - SUN 24th Nov 2019
We are happy to invite you to our CHRISTMAS FAYRE at Halecat House - with the artists and invited guest makers offering quality, individual works of art and crafts...
FRI 29th NOV- SUN 1st DEC 2019
We are happy to invite you to the CRAFT MARKET KENDAL at the Brewery Arts Cente, Kendal - with the artists and invited guest makers offering quality, individual works of art and crafts...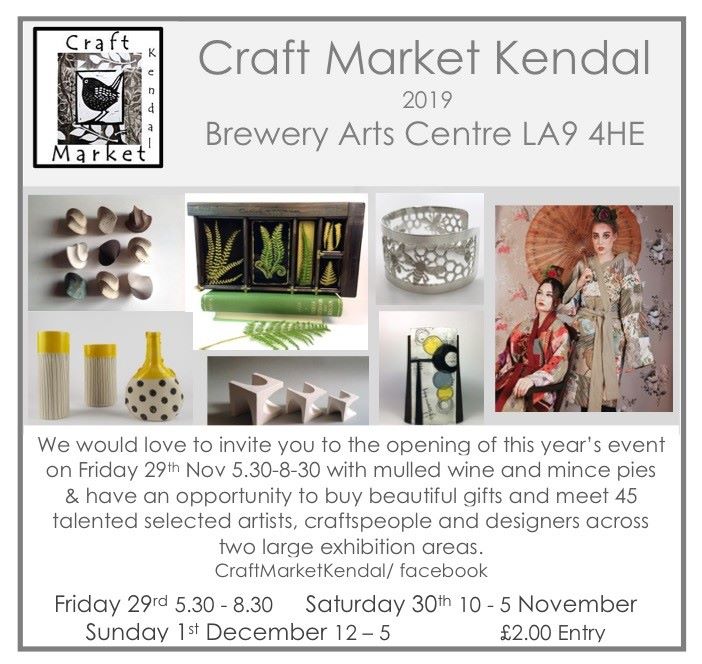 Ben McLeod is represented by the following galleries:
BELLWOOD AND WRIGHT FINE ART
56 Penny Street

Lancaster

Lancashire

LA1 1XF
COOKHOUSE GALLERY
4 Grosvenor Terrace
Bowness-on-Windermere
Cumbria
LA23 3BS